About MCSP
---
The Maternal & Child Survival Program was a multi-partner, flagship program in support of USAID's priority goal of preventing child and maternal deaths. Our work was evidence-based and results oriented. We focussed on increasing coverage and utilization of high-quality reproductive, maternal, newborn and child health interventions at the household, community and health facility levels.
Learn More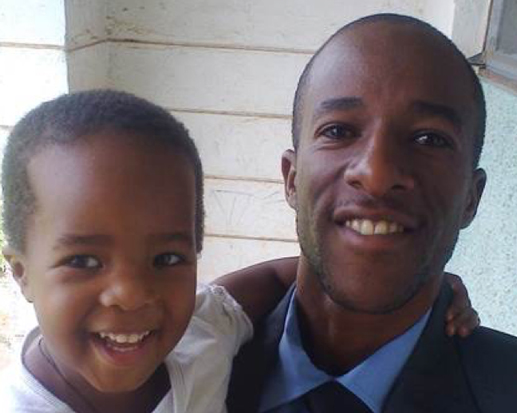 I have come to learn that it is not good for men to leave all the work related to their family and children to the ladies alone. We should be sharing responsibilities for life to move on smoothly."
After five years, MCSP is enormously proud to have measurably improved health care services in communities with a population totaling over 200 million people.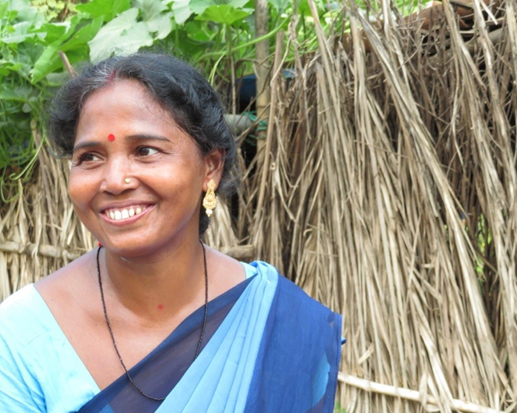 Everyone in my village now supports my noble work and comes to me for advice."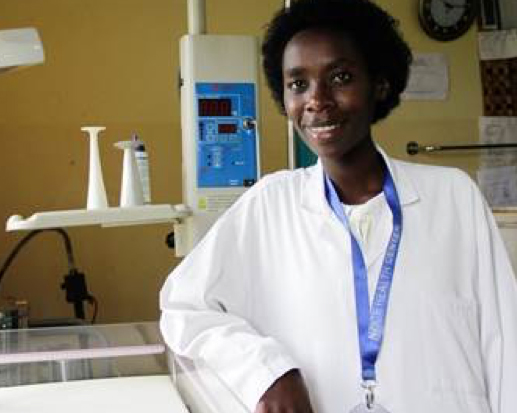 At school, I theoretically learned about afterbirth complications, but with MCSP training, I got to practice and I am confidently saving lives. [The training] improved my self-confidence."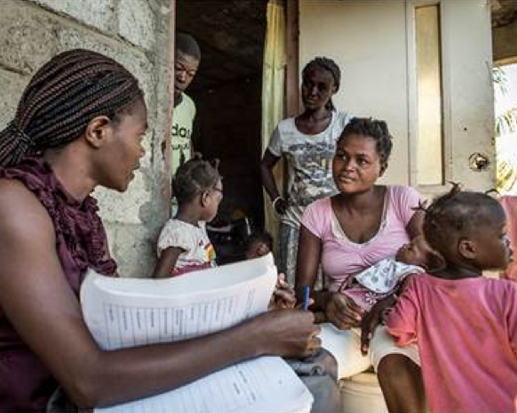 In my community, the greatest wealth that people can have is health. Seeing that I can help people live in perfect health is my greatest satisfaction."
Our Resources
The MCSP partnership brought together experts on a wide range of maternal, newborn and child health topics. Our work was evidence-based and results driven. Please browse our full catalog of resources — and final report— below.