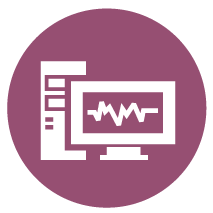 Measurement, Monitoring, Evaluation, and Action-Oriented Learning
MCSP provided global leadership and country support to advance the measurement and collection of key reproductive, maternal, newborn and child health (RMNCH) information that can be used to improve health outcomes.
At the global level, MCSP contributed to improved tracking of service quality and health outcomes through collaborations with the World Health Organization and other international bodies and monitoring and evaluation (M&E) working groups. These included: the Every Newborn Action Plan/Ending Preventable Maternal Mortality metrics working group; the community M&E working group of the Health Data Collaborative; the Roll Back Malaria M&E Reference group; the Child Health Task Force M&E sub-group; the WHO/UNICEF working group on immunization data quality and use.
The aim was to develop improved RMNCH indicators, better data collection tools, and practical M&E guidelines. At the country level, MCSP supported governments in their use of improved metrics and methodologies to collect data on coverage, quality and equity of high-impact RMNCH interventions.
MCSP developed a focused program-wide learning agenda that contributed to the global evidence base on effective approaches for improving RMNCH health outcomes. Our seven priority learning themes were:
Achieving sustainable impact at scale through systematic support for country-led scale up
Quality
Equity, including gender equity
Health systems strengthening – especially human capacity development, strengthening coordinated service delivery, and local leadership and management strengthening
Community action for health
Innovations to address key gaps in coverage, quality, or equity
Measurement and data use for action and accountability
Learning activities were designed to be action oriented and focus on short cycle and practical learning aimed at improving implementation practices to drive high coverage, quality, and equity for high-impact interventions.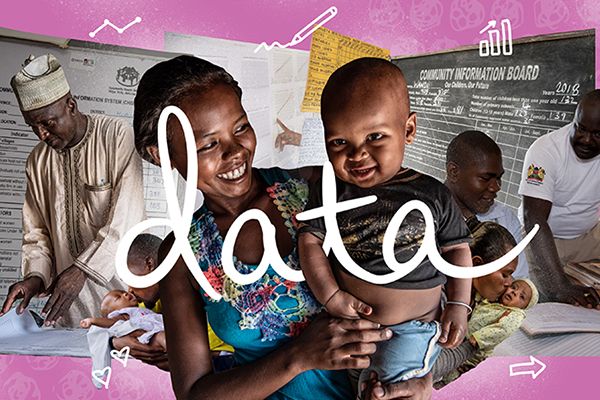 Visit the Data Legacy Page