This blog also appeared on the K4Health website.
For millions of women worldwide, lack of economic independence can mean more than a life of poverty. Unable to access healthcare without a husband's or father's permission, it can be a matter of life or death.
Women in many of the countries where USAID's flagship Maternal and Child Survival Program (MCSP) works struggle to take control of their lives – both financially and physically. This includes their ability to choose when and if to have another pregnancy. Often there's a relationship between these two facts, as well: as our staff found in Nigeria, male control over household assets and decision-making has a direct impact on contraceptive prevalence rate.
For the 16 million adolescents worldwide who become pregnant each year, this can be particularly dire. Most live in low- and middle-income countries, and already struggle to access education. Adolescents have the lowest contraceptive use rates overall, making them especially vulnerable to early and unintended pregnancies. As a result, they often drop out of school to raise their families, their early marriage and pregnancies leaving a lifelong negative impact on their education, literacy and economic empowerment – as well as on their health and that of their children.
In order to help these women, this summer's Family Planning Summit in London had one simple goal: to ensure the "right of individuals to decide, freely and for themselves, whether, when, and how many children to have in their lifetimes." But as the 2017 Guttmacher report reveals, 214 million women around the world still have an unmet need for family planning.
Recent estimates suggest that more than 40% of the pregnancies that will occur in developing regions this year will be unintended, of which 84% will be caused by an unmet need for contraception. Measured in dollars, this amounts to roughly $8.3 billion spent on healthcare for unintended pregnancies. Meanwhile, the cost of expanding family services to those same women would cost $11.9 billion – a worthwhile investment for the lives and futures saved as a result. Too often, girls are forced to drop out of school because of an unintended pregnancy, never realizing their full potentials both in school and the workplace.
But the good news is that none of this is inevitable.
Through programs aimed at making them economically independent, women around the world are becoming empowered to change their futures. When women have their own money, they are more likely to invest in themselves, continue working, and put off having children until later in life. The UN education agency reports that "girls with higher levels of education are less likely to have an early and unintended pregnancy" and are less likely to marry young.
When girls continue their education, they have better job opportunities and eventually contribute more to their local economies. At MCSP, we've found that helping girls and women enter the workforce can increase local economic activity by up to 25%. Delaying marriage and childbearing until later in life not only improves their own lives, but with more education and income, women are much more likely to invest in their children's education and health, thereby raising the status of the entire family, community and – ultimately – their nation.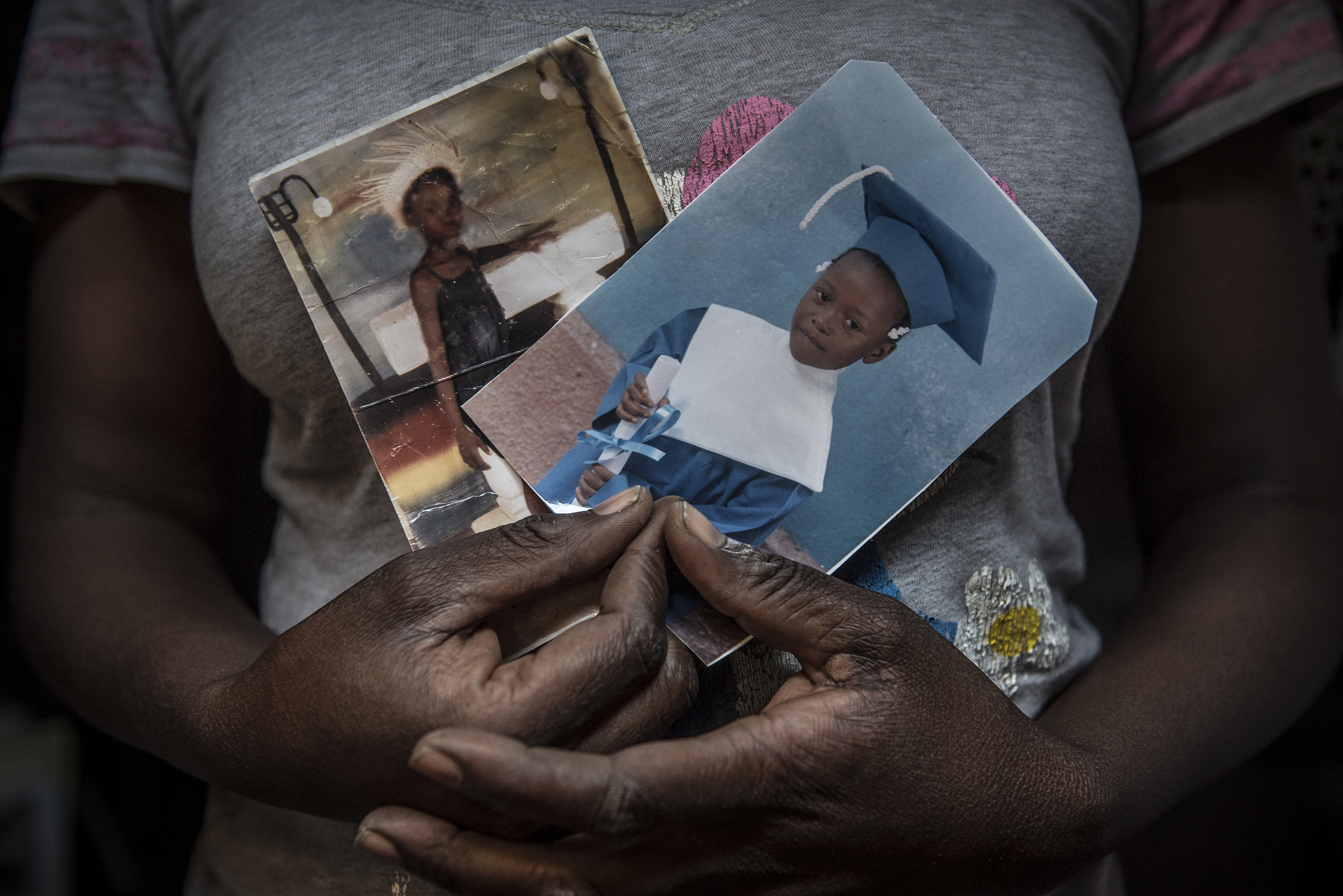 In four African countries, the Guttmacher Institute found that the degree of women's empowerment – defined by the World Bank as the "expansion of freedom of choice and action to shape one's life" – is positively associated with contraceptive use. This includes economic empowerment (measured by a woman's income compared to her husband's) and decision-making authority about household purchases.
Increasing women's empowerment also increases their status and level of equality in society. MCSP has found that gender equity helps to address unmet need for family planning and reduces both unintended pregnancies and maternal mortality. On a global scale, the Sustainable Development Goals promote gender equality as a tool to increase women's and girls' access to education and healthcare, which in turn "will fuel sustainable economies and benefit societies."
MCSP is dedicated to providing gender-equitable interventions for all women. By supporting savings and loans clubs, for example, we're helping to empower women to decide how to use resources and access health services. More than 5,500 women in Nigeria are involved in the Mada Savings Club, and in Mozambique, women visit mothers door-to-door to educate them about their health and economic rights.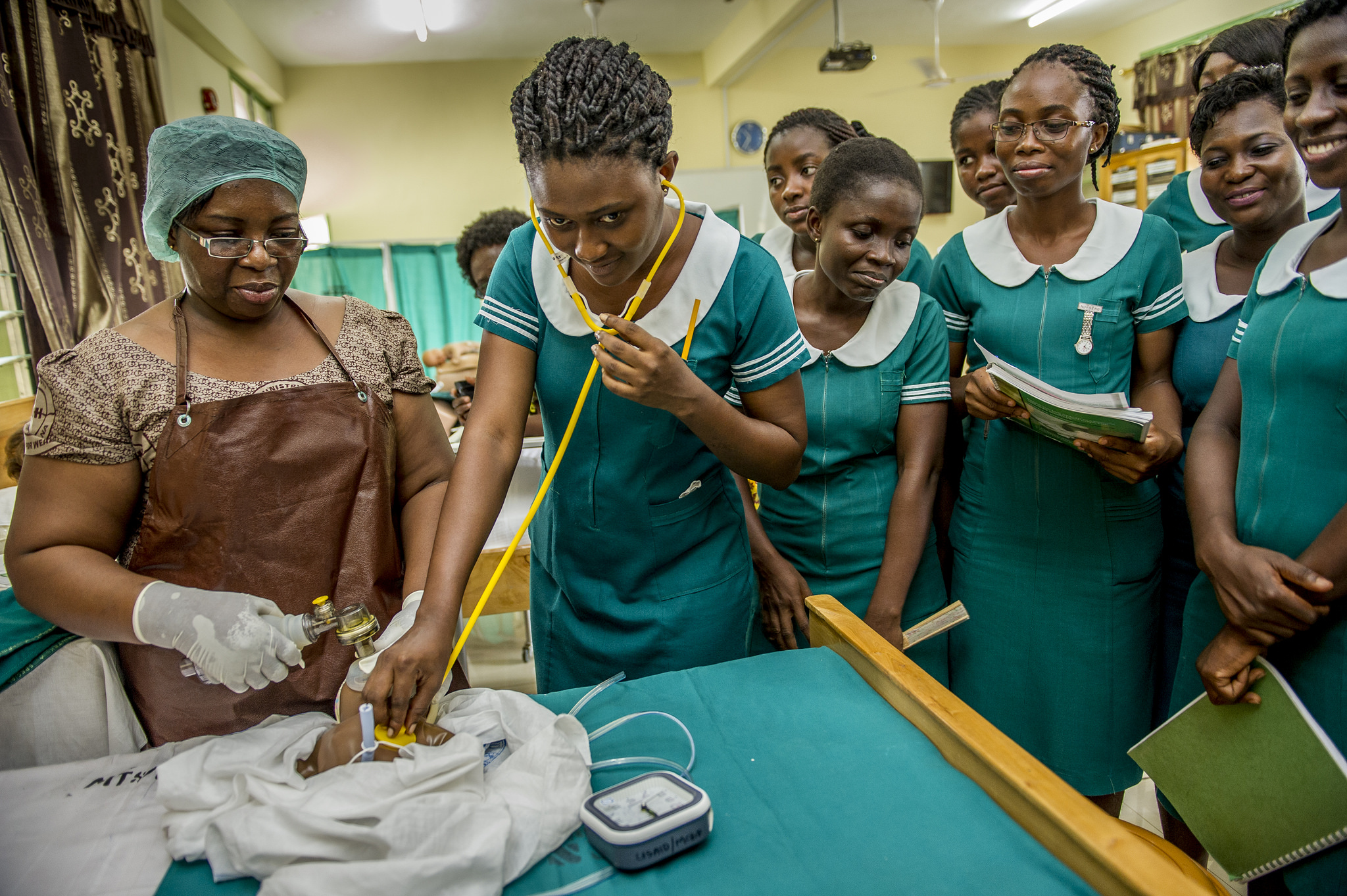 Investments in female health workers are also easing gender inequalities and improving women's status. In Ghana, for instance, MCSP implements pre-service training programs for nurses and midwives, where electronic learning programs are helping students gain the skills they need to succeed after graduation.
To truly reduce unmet need for family planning services, women need to see more than pregnancy and childbirth in their futures. They must be given reasons – and tools – to invest in themselves.