This blog originally appeared on The Huffington Post.
Most barriers to access and provision of high-quality services can be best identified and addressed on the front lines. Too often, policy makers and program developers devise "innovative solutions" apart from frontline stakeholders – and then struggle to persuade communities and staff to adopt them.
Generating local solutions to improve access to health care services should be a key cornerstone to strengthening a health system. Bringing together community members and health service providers in a process to identify barriers and facilitators of service use and delivery (and also generate joint solutions) can create the kind of relationship between a community and health system that empowers, enables and achieves health access for all.
Through the Community Score Card© (CSC), CARE has been bringing together community members, health service providers, and government officials to identify and overcome obstacles to health coverage, quality and equity in resource-limited settings. The CSC is a social accountability tool that leads to building awareness, understanding, trust and communication between community members and health service providers. (To learn more about how CSC works, click here.)
The CSC approach provides a concrete approach to tackling key issues that plague CHW programs, such as insufficient community involvement and weak linkages to the formal health system. But how do we know the CSC is effective?
A recent cluster-randomized controlled evaluation assessed the CSC's effect on reproductive health related outcomes in Ntcheu, Malawi. Our analyses showed the CSC increased community health workers' home visits during pregnancy by 20% and after pregnancy by 6%, compared to control. These findings are especially exciting given the dearth of evidence on the effectiveness of specific strategies to improve the functioning of CHW programs. Further, women's satisfaction with reproductive health services increased significantly, compared with control areas.
Results also demonstrated a large and significant effect on use of modern contraception, with an estimated 57% greater use in the intervention versus control condition at end line. Community- and provider-generated Score Card indicators also suggested that the CSC catalyzed significant improvements in:
Level of male involvement and youth involvement in reproductive health issue;
Relationship between providers and communities; and
Availability and accessibility of information, all of which may have played a role in.
This study is one of only a few randomized controlled trials that focuses specifically on the potential benefits of a social accountability approach on improving access to – and use of – family planning services. The Bjorkman study in Uganda used a similar social accountability approach, and showed a 22% increase in family planning use after just one year. Taken together, these results suggest that contraceptive use may be particularly sensitive to approaches like the CSC that help to establish trust and improve patient-provider relationships while also identifying and successfully addressing local level bottlenecks.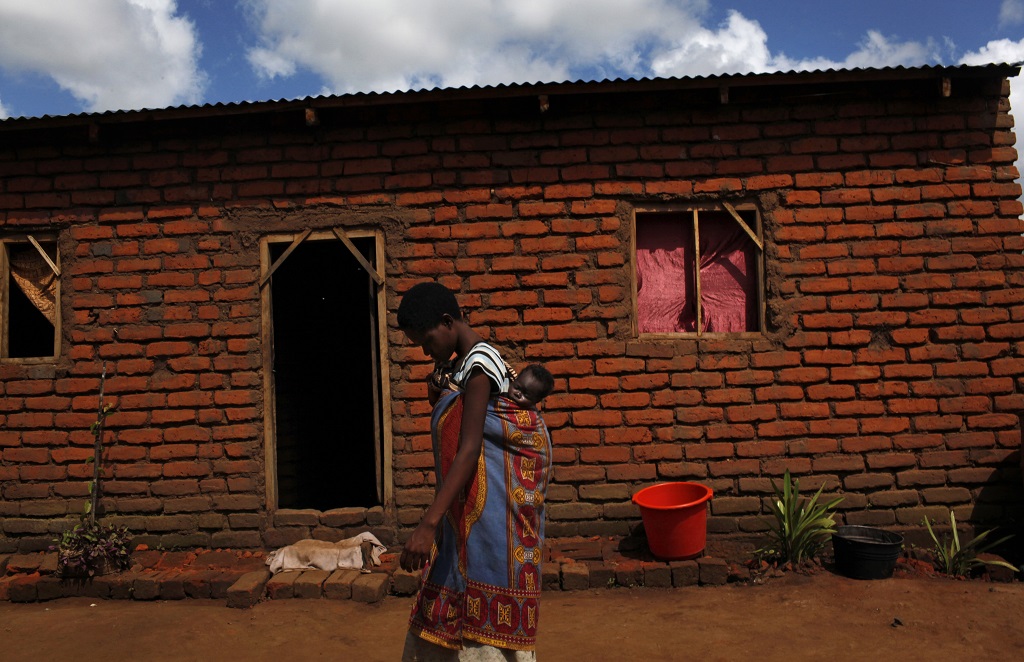 CARE's experience and evidence with the CSC demonstrates that this approach can brings together critical actors within the health system: community members and health providers. Further, the CSC demonstrates that is can build trust and strengthen the relationship between these two actors, which in turn can improve health worker effectiveness and health outcomes.
Want to know more? To learn how engaged and empowered health providers and community members are changing their own lives, read our impact stories and watch our related videos.