"When I became the head of the maternal and child health department, I observed that it was difficult for staff to discuss sexual health issues with adolescents," said Vicky Payne, a certified midwife at Butuo Ulic clinic in Nimba County.
This is not unusual in Liberia, where discussing sex with teenagers is considered taboo. As a result, sexual health knowledge among the country's youth is low, while their risk for unplanned pregnancy and sexually transmitted infections remains high.
In response, Payne formed a community adolescent health club as a space to talk freely with the area's teenagers about health issues, including sexual health and pregnancy prevention. Membership to the health club grew casually and through word of mouth.
The first teens to join met Payne while they were playing baseball. She told them about the club, that it was a safe space to get answers to questions they may have about their changing bodies and sexuality, and where they could learn about available reproductive health services, should they need them. The club was formed in February 2017 and quickly grew to more than 35 members, who continue to meet weekly.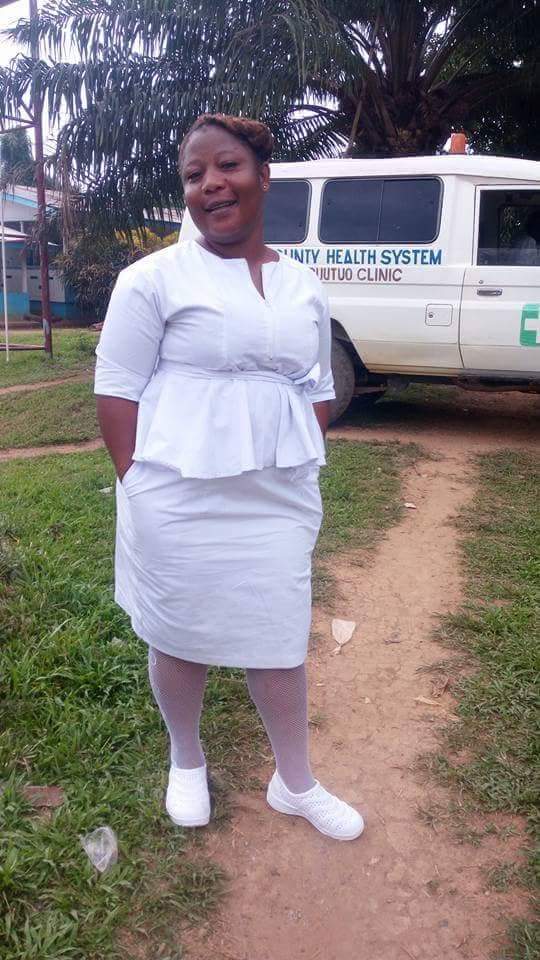 Payne's efforts were borne of more than personal interest, however. She was trained by MCSP – along with 20 other county and district reproductive health supervisors – on a unique approach called Age and Life Stage. Related tools developed by MCSP help health providers to target their counseling based on an adolescent's unique needs.
MCSP also taught Payne and her fellow supervisors to train other providers in the approach, ultimately leading to 76 Liberian providers from three counties – Nimba, Bassa and Lofa – gaining a better understanding of the sexual and reproductive health needs of their teenage clients. During two-day trainings, Payne and other MCSP-trained supervisors engaged these providers in role play and practice counseling sessions to help them better provide sexual and reproductive health services tailored to the needs of young people. Participants also discussed issues facing their adolescent clients, including barriers that prevent young people from accessing family planning services.
Payne admits that before receiving MCSP's Age and Life Stage counseling booklet and training, she gave "superficial" talks to her teenage clients. Armed with the knowledge and tools from the training, her club discussions and guidance have now improved in quality.
"I am fully equipped with answers for the youth and know how to counsel them," she said. "I am eager to pass this on to every adolescent girl and boy who is a member of our reproductive health club."
But it's not just the young club members who are excited about Payne's work. Parents in her community are appreciative of her efforts to reach their children with correct health messages on issues they find difficult to talk about. They regularly thank her and say they hope she is not transferred to another facility.
"The club improved children's knowledge… including on the use of contraceptives to prevent unintended pregnancy and practicing safe sex," said one parent. "This has changed the lives of the children. Through this support, community awareness on adolescent sexual and reproductive health services improved."
Ensuring providers are reaching the young people in their communities with age-appropriate sex education and reproductive health services is key to preventing unintended teenage pregnancies and sexually transmitted diseases. The lives of countless Liberians will be better for having received this sound, practical and actionable advice at a key point in their young lives.
"I remain indebted to MCSP for the training that is helping us care for our adolescent clients," Payne said.