Exclusive breastfeeding is one of the simplest yet most effective ways to ensure proper nutrition. And for babies in countries like Mozambique – where more than 130,000 children die each year before their fifth birthday – it also saves lives. It's no wonder the country has taken to extending World Breastfeeding Week (WBW) to an entire month!
In August, USAID and MCSP supported the Ministry of Health's Department of Nutrition – and the Provincial Health Directorates of Sofala and Nampula provinces – in celebrating WBW throughout the month and across the country. These successful events and trainings drew large crowds and helped to bring the important issue of sustained breastfeeding and support for breastfeeding mothers to the forefront.
MCSP focuses on evidence-based interventions to prevent and reduce malnutrition in the first 1,000 days of life – during pregnancy through the child's second birthday. This includes advocating for greater attention to major and neglected barriers to optimal maternal and young child nutrition, including obstacles to exclusive breastfeeding.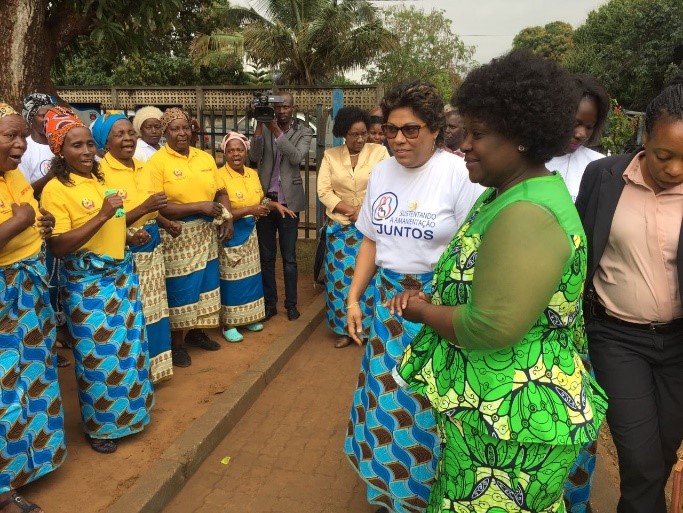 The 25th anniversary of WBW began with a bang as Mozambique´s First Lady, Mrs. Isaura Nyusi, and Minister of Health, Dr. Nazira Abdula, attended the launch event at Albasine Health Center in Maputo City. Popular Mozambican singer Marllen – whose songs dovetail well with this year's theme: Sustaining Breastfeeding Together – was also in attendance.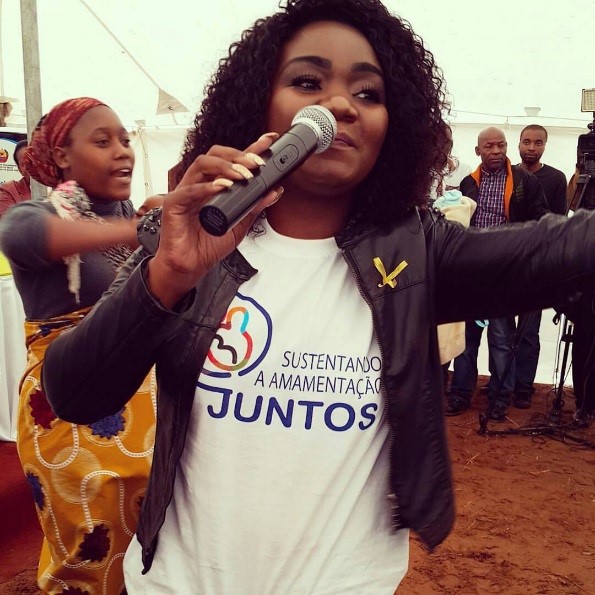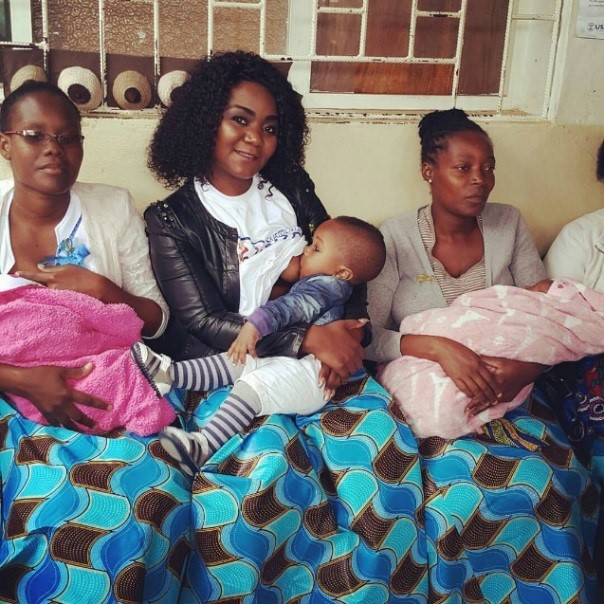 Her songs, such as "Ser mãe" ("Being a mother"), focus on the need to nurture young children, including providing them with breast milk. They also address issues of new motherhood, such as postpartum depression and acceptance of body changes.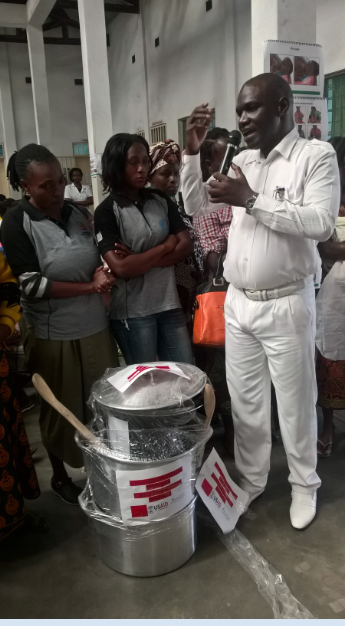 The Sofala launch event took place at Munhava Health Center in Beira City. It was led by the Provincial Health Director, Dr. Chico Farnela Sande, who stressed the benefits of breastfeeding for children, families, and the country as a whole. He pointed to the lower health care costs and greater productivity associated with breastfeeding as rates of chronic malnutrition decrease.
In 11 provinces of Sofala, MCSP also distributed posters, leaflets and culinary demonstration kits to Program-supported facilities and communities. These resources promote appropriate complementary feeding practices.
The Nampula launch took place at the 25 de Setembro Health Center in Nampula City. Dr. Sulaimana Isidoro, Provincial Chief Medical Officer, led the event, during which health workers from the Center and surrounding communities facilitated education sessions to demonstrate key breastfeeding skills, such as attachment and positioning. The event included a song and poem contest, a theatre demonstration related to breastfeeding, and a display of local foods brought by community health agents.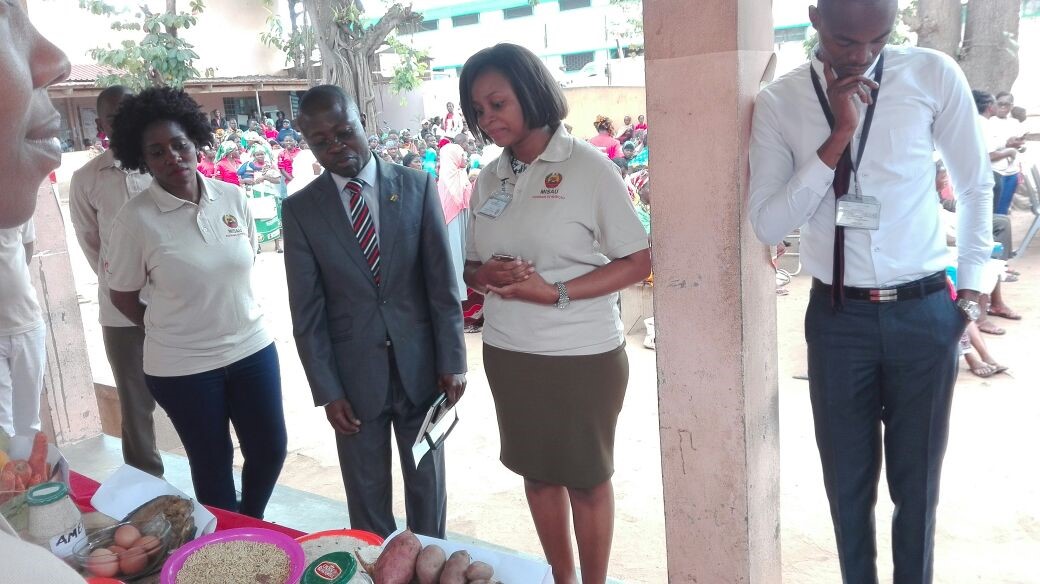 MCSP supported additional activities throughout the month – health fairs, breastfeeding education sessions, and radio programs. Strengthening linkages between the health facility and community levels is one of the key aspects of MCSP's program in Mozambique. The Program aims to increase the reach of nutrition interventions through different sectors, influential community members (such as men and grandmothers), and new approaches within countries.
Globally, only 37% of children less than six months of age are exclusively breastfed. And 45% of child deaths are caused by undernutrition, including fetal growth restriction, suboptimal breastfeeding practices, stunting, wasting, and micronutrient deficiencies due to inadequate dietary intake and infections.
We're eager to share widely our successes in Mozambique – during WBW and beyond – including this month at the 21st International Congress of Nutrition in Buenos Aires, Argentina. By supporting WBW and promoting breastfeeding in Mozambique, MCSP is providing a foundation of good nutrition to give children the healthy start they need to succeed.
Please add your voice to the evolving discussing on nutrition and global health on MCSP's Facebook and Twitter, and follow the conference at #IUNS2017.