This post originally appeared on the Global Health NOW website.
The fifth edition of the Medical Eligibility Criteria (MEC) for Contraceptive Use sounds like what you might expect—a compendium of guidelines to assist physicians, nurses and midwives around the world in providing women their preferred method of planning their families. But the June 1, 2015, release of highlights of this updated edition will significantly change the family planning (FP) landscape in developing countries, expanding access to long-acting contraceptives and reducing the unmet FP needs of 225 million women.
The MEC is the global standard on the selection and use of contraceptive methods for women and men. In many sub-Saharan African and Asian countries, policymakers follow MEC recommendations for the preparation of national guidelines that prescribe which FP methods can be offered to their citizens. This newest edition takes a bold, overdue step by relaxing restrictions on the use of hormonal contraceptive methods for breastfeeding women who are less than 6 weeks postpartum. This change greatly expands options for women seeking a contraceptive method following the birth of a child.
Why is this potentially a game changer? Because, according to a recent paper in Contraception, "Even though 92% of postpartum women do not want another pregnancy soon after a birth, a new analysis of Demographic and Health Survey data from 21 countries across sub-Saharan Africa and Asia found that a staggering 61% of postpartum women are not using a family planning method."1 In these countries, pregnancies that occur within 2 years after a birth are at higher risk for maternal, newborn and child death. Previously, health care providers in countries following the MEC recommendations could only counsel breastfeeding women who were less than 6 weeks postpartum on non-hormonal contraceptive methods, such as barrier methods and the lactational amenorrhea method, which relies on exclusive breastfeeding practices.
With the new edition of the MEC, many countries will likely revise their national FP guidelines to offer postpartum women hormonal methods such as implants, a highly effective, long-acting and reversible method of contraception. As a result, maternal and child deaths are expected to decline in these countries, as women and couples will gain access to a wider and more effective array of contraceptive methods to help space pregnancies further apart.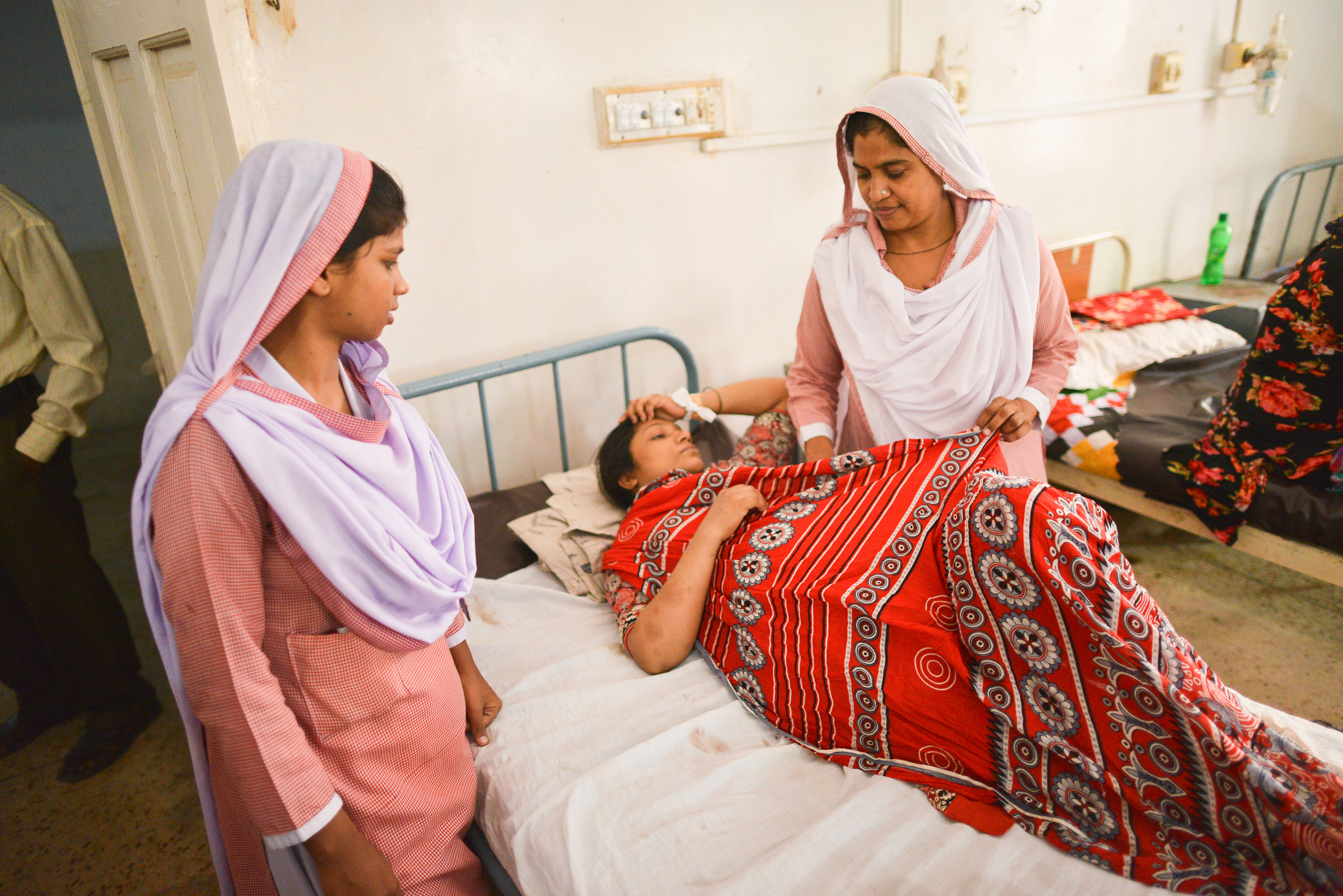 Later this month, Family Planning 2020 (FP2020) and its technical partner, Jhpiego, will bring together policymakers and program planners from 16 countries across sub-Saharan Africa and Asia at a meeting in Chiang Mai, Thailand. The new MEC guidelines will be a focal point. At the meeting, country teams will review and incorporate the MEC's recommendations, as well as lessons from successful postpartum family planning programs, into national FP strategies. Accelerating access to postpartum family planning to protect women and families is an important part of the FP2020 commitment, launched by Melinda Gates and others at the 2012 London Summit on Family Planning, to reach 120 million more women and girls with voluntary FP options by 2020.
The support for postpartum family planning contained in the revised MEC should usher in a wave of policy changes that make the FP2020 commitment an attainable goal rather than a lofty target. Join us in our commitment to giving every woman who has just delivered a baby the opportunity to choose to delay or space her next pregnancy. And participate in the conversation happening during the Thailand meeting from June 8–11 at #ActionPPFP.