As countries around the world prepare for a new set of ambitious targets to end preventable deaths, the maternal and newborn health communities have an ideal opportunity to consider successes and challenges, share lessons learned and technical updates, and set priorities for the way forward.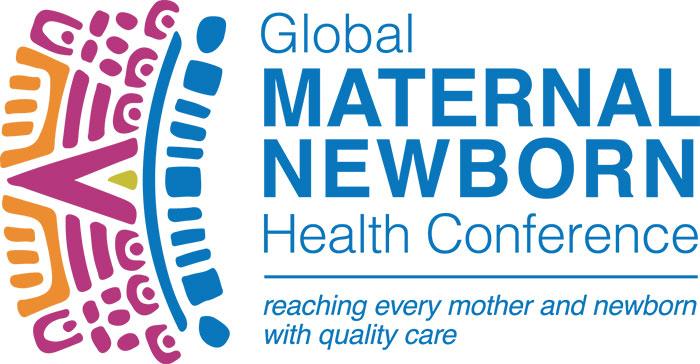 The conference will have a technical focus, highlighting approaches and lessons from programs, policies, research, and advocacy for improving both maternal and newborn health. It will provide a global forum to understand and respond to the most urgent health needs of mothers and newborns, focusing on three key themes: quality care; integration; and equity. The technical program for the conference will be abstract-driven and sessions will be grouped into six tracks.
The conference will be attended by technical implementers, policymakers, researchers and practitioners from more than 50 countries who submitted abstracts through a peer-review process. Additional participants include critical individuals from high-burden, low-income countries and convening partners who support implementation efforts worldwide. Though general registration for the conference has closed, there will be numerous opportunities to engage online, including webcasts of plenary sessions and live coverage on social media.
Visit the official conference website for additional information.
The conference is sponsored by the Maternal Health Task Force (MHTF) at the Harvard School of Public Health, USAID's flagship Maternal Child Survival Program (MCSP), and Save the Children's Saving Newborn Lives program (SNL), in coordination and collaboration with a number of global and regional partners.