This post originally appeared on the USAID IMPACT blog.
For many problems in global health, we struggle to know the solutions.
Pneumonia is not one of them.
Since passing the 500 day countdown in August, the global public health community has talked a lot about what it will take to meet the ambitious Millennium Development Goals (MDGs). And one thing is clear: achieving MDG 4 – to reduce child mortality by two-thirds by 2015 – will not be realized without better addressing pneumonia, the leading killer in children under 5.
The good news is that pneumonia is preventable—and that safe, effective and affordable tools are helping to avoid and treat the disease.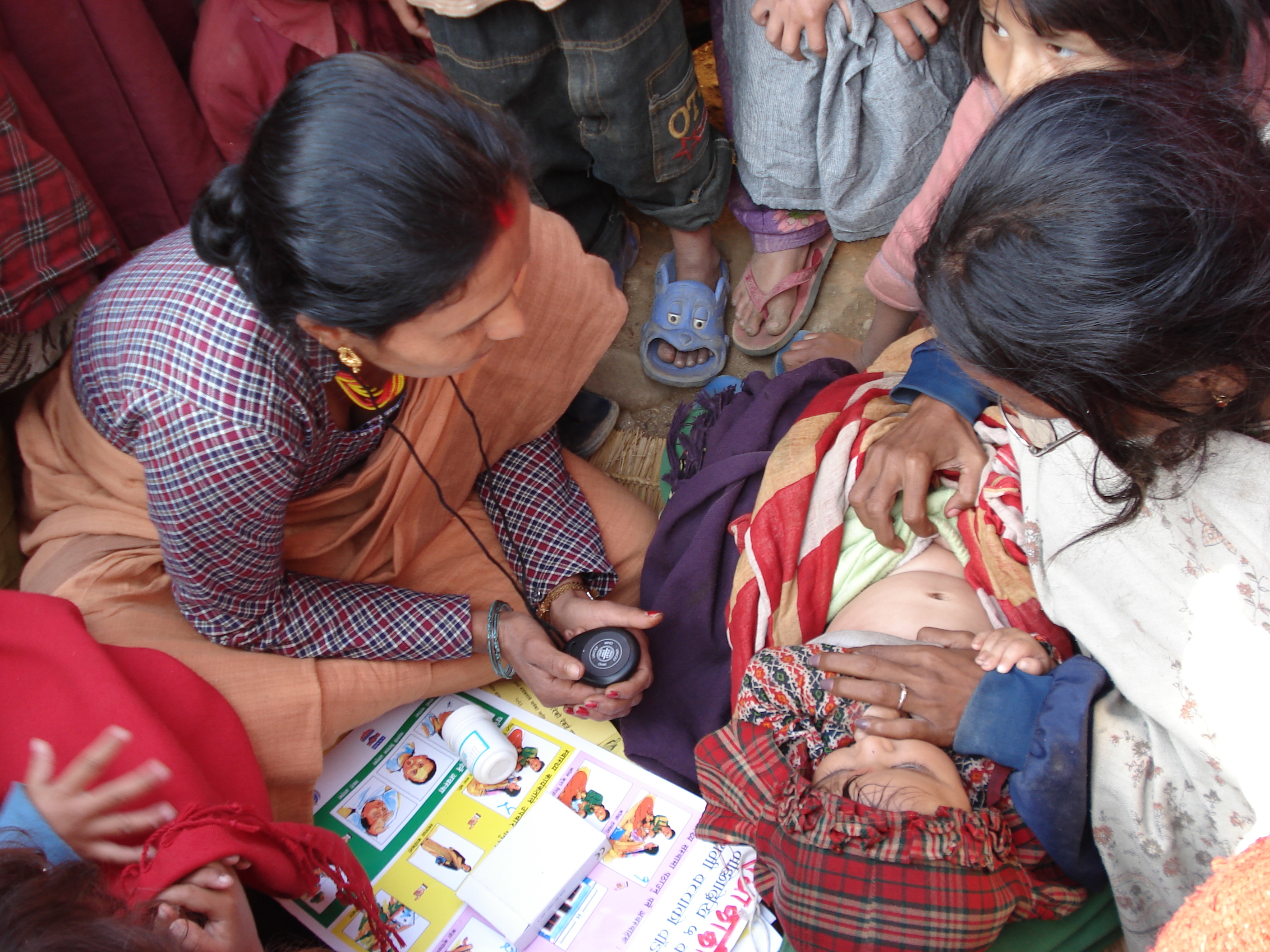 Pneumonia can be prevented by feeding children micronutrient rich foods, ensuring proper hygiene, including frequent hand-washing, and improving indoor air quality through well-ventilated cooking areas.
Most of all, the disease can be prevented by ensuring all children are vaccinated on schedule and treated promptly and appropriately if signs of pneumonia appear.
Devoted to combating the causes of under-5 morbidity and mortality, USAID's flagship Maternal and Child Survival Program (MCSP) is celebrating this World Pneumonia Day by working to ensure that every infant in the developing world is fully immunized.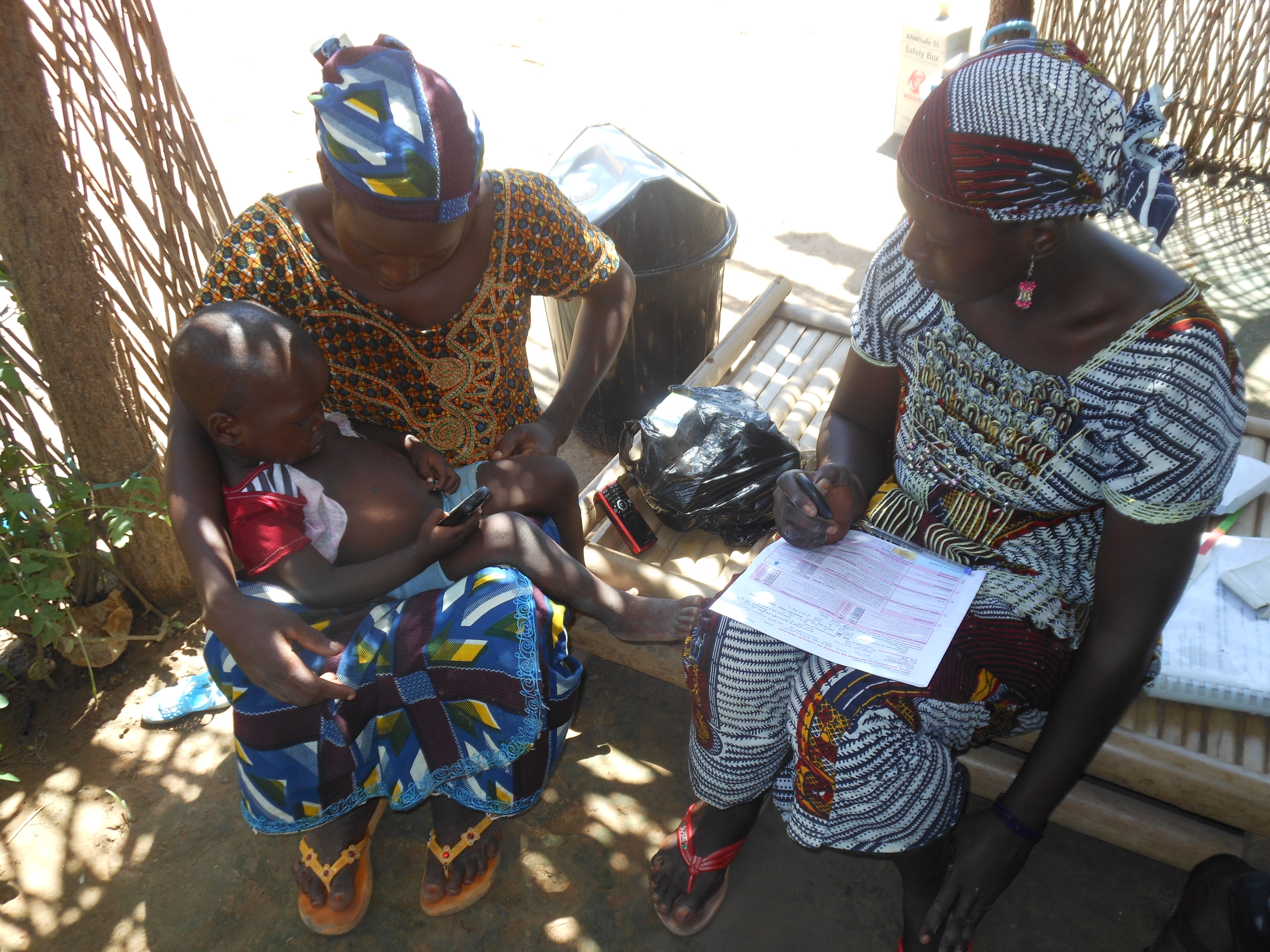 In 2013, MCSP's predecessor program—the USAID-funded Maternal and Child Health Integrated Program—joined USAID and more than 100 partner organizations, along with national and global experts, to express support for WHO and UNICEF's first-ever global action plan to simultaneously tackle the two leading killers of children—pneumonia and diarrhea. Implementation of this plan, linked with ownership by national governments and partners' involvement, will make these goals a reality.
The Global Action Plan for the Prevention and Control of Pneumonia and Diarrhoea (GAPP-D) calls on all parties to coordinate their approach to fighting pneumonia and diarrhea, for which there are complementary interventions to provide protection, prevention and treatment.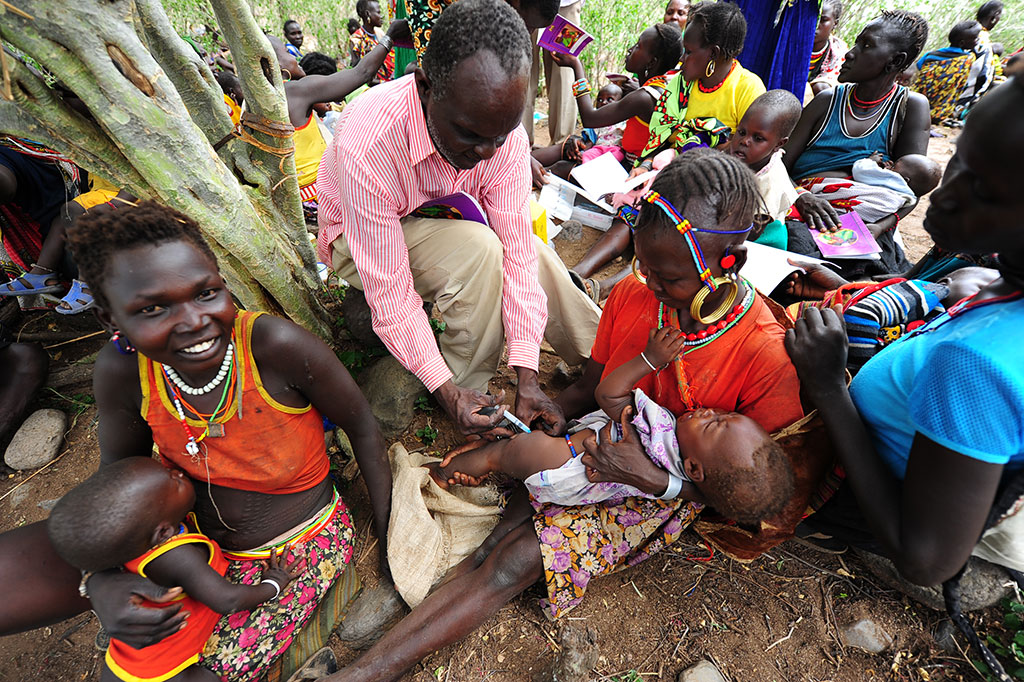 On this day of reflection and action, let us commemorate the brief lives of the children lost to pneumonia—nearly 1 million every year worldwide—by vowing to support and focus on implementing the Global Action Plan and strengthening countries' routine health systems in partnership with communities.
The fight against this deadly disease can be won. Children are not dying because effective interventions do not exist; they are dying because these interventions are not readily available for all. To dramatically reduce child mortality, we must achieve high and equitable coverage.
Through effective use of pneumococcal (PCV), Haemophilus influenzae type b (Hib), and rotavirus vaccines, vitamin A, zinc, oral rehydration solution, breastfeeding and other interventions, we can address MDG4.
Collectively around the world, we owe it to the future generation to give them the best start in life and protect them from preventable and treatable diseases like pneumonia.