From 18-21 October, the first-ever Global Maternal and Newborn Health Conference is being held in Mexico City. Sponsored by the Maternal Health Task Force at the Harvard School of Public Health, USAID's flagship Maternal and Child Survival Program (MCSP), and Save the Children's Saving Newborn Lives program—and in coordination and collaboration with a number of global and regional partners—the conference will focus on three themes: integration, quality care, and equity.
Below, Dr. Emmanuel Otolorin and Katrin DeCamp speak to MCSP's efforts to ensure access to high-quality health care services for all women and newborns.
This blog also appeared on the Crowd360 website.
Globally, 15% of pregnant women will experience life-threatening complications during pregnancy or childbirth, as will many of their babies. But did you know that the majority of maternal and newborn deaths – approximately 60% and 75%, respectively – happen after childbirth?
Few of these deaths will occur in the developed world; they are largely confined to low and middle income countries. In fact, nearly 800 women still die every day from treatable complications of pregnancy and childbirth, 99% of them in developing countries.
The reason for this disparity is two-fold: differences in
emergency responsiveness and quality of care.
Many factors conspire to prevent prompt and adequate emergency responsiveness:
Insufficient funding in the midst of abject poverty;
Inadequate utilities (such as electricity and water);
Lack of basic equipment and frequent stock-outs of lifesaving commodities;
Shortage of skilled birth attendance and use of harmful traditional practices; and
Poor leadership.
We must increase investments in these structural inputs, and build
the capacity and equitable distribution of
frontline health workers (FHWs).
At USAID's flagship Maternal and Child Survival Program (MCSP), we recognize the tremendous contributions FHWs have made to improving health, particularly in remote and very poor communities. And we know that developing and strengthening community health worker cadres is key to increasing access to the low-cost, high impact interventions that have proven to save lives.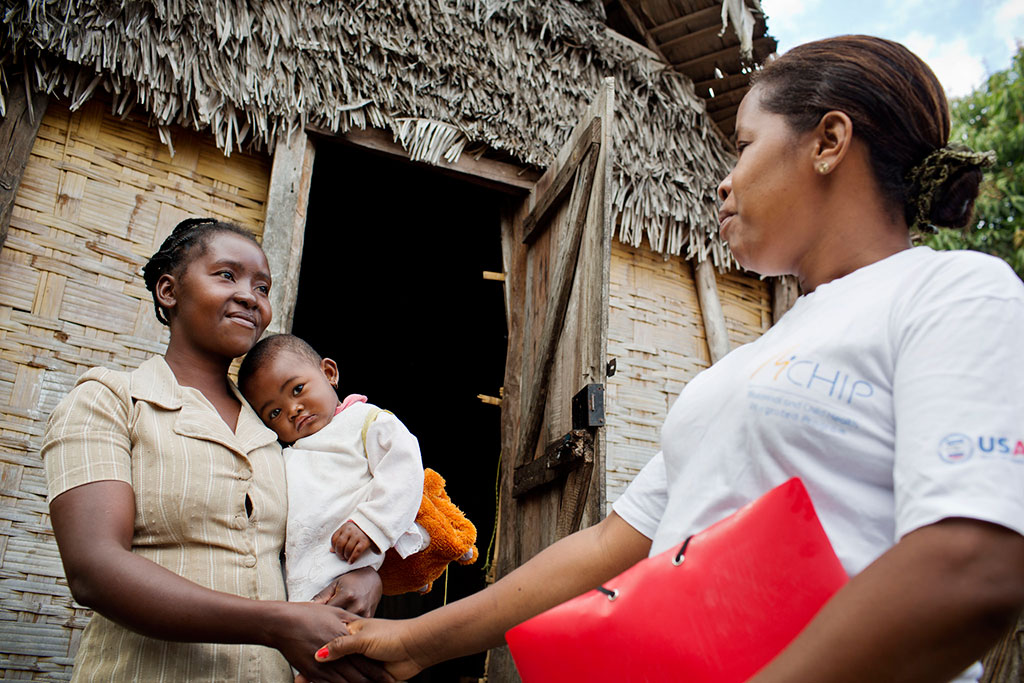 Beyond FHWs, we must think in new and creative ways to address the global shortage of skilled birth attendants. Here, the concept of task shifting comes into play: midwives and nurses are often the frontline service providers for women during childbirth, but in many settings they lack the training and authorization to perform the same duties as physicians.
For those women who don't patronize health facilities for antenatal or delivery care, community health workers must be trained to meet them where they are – in the community – for care and referral, if needed. These services should be followed by introduction to postpartum family planning for healthy timing and spacing of pregnancies.
By training lower level health care workers in needed skills—and
gaining stakeholder buy-in for their expanded scope of work—
we greatly extend our reach to those most in need.
But how will we know if we're achieving effective coverage of these low cost solutions? We need reliable record-keeping and data tracking to guide our decisions.
For example, a monthly dashboard—used to track of the proportion of women delivering in health facilities or at home who receive a uterotonic—can be used for a quality improvement program. Low compliance should trigger root cause analysis to identify barriers and find appropriate solutions to correct the problem.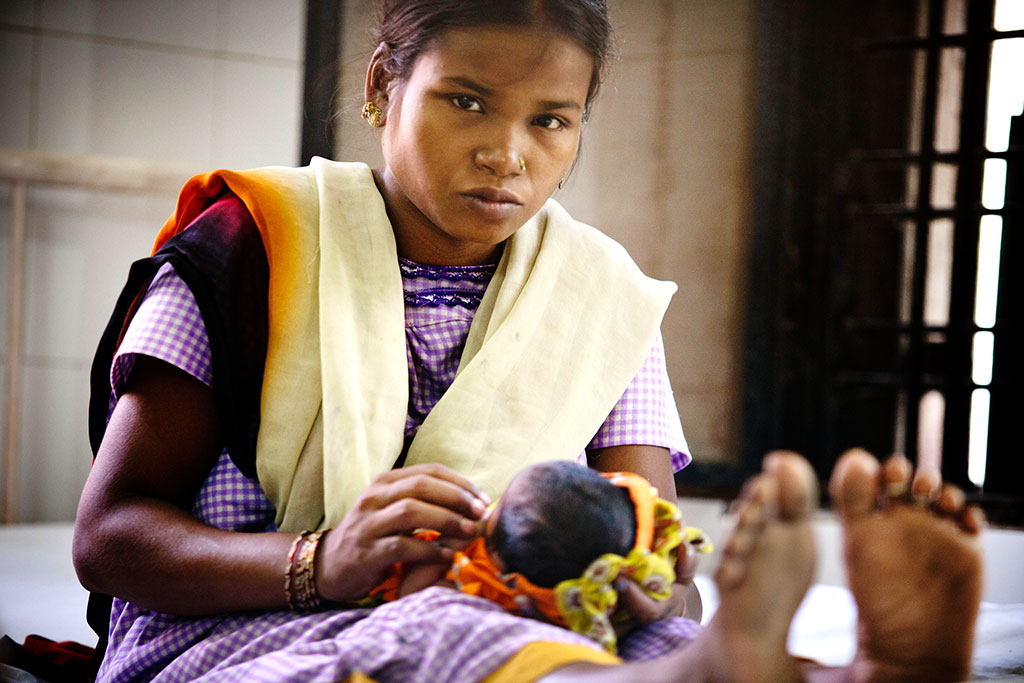 As the first-ever Global Maternal Newborn Health Conference gets under way, the global community must elevate the evidence and share our lessons learned scaling up effective interventions in countries.
This care must include access to uterotonic drugs, magnesium sulphate and parenteral antibiotics. Health care workers must be trained to use the partograph, vacuum extractors, and manual vacuum aspiration kits. And we must scale up chlorhexidine use for cord care in both home and facility settings, as well as use of Ambu bags and masks for neonatal resuscitation.
Because we know what's at stake: more than 3 million
newborns and women could be saved each year through high-quality care
around the time of birth.
There have been significant improvements in maternal and newborn health during the last decade. However, due to the poor quality of the services offered, health indicators in many countries don't reflect an increased utilization of institutional care. MCSP is working to change these facts, meeting women and their families where they are — in the community and the facility — to ensure equitable access to these evidence-based, high impact health care services.
During this week's conference, we encourage you to add your voice to the global conversation – use the official conference hashtag (#GlobalMNH) and "virtually" attend via conference webcasts. You'll be joining technical implementers, policymakers, researchers and practitioners from more than 50 countries, all strategizing on the best ways to eliminate preventable maternal and newborn mortality globally.