MCSP, in collaboration with the Health Data Collaborative (HDC), are working to improve data collection and use at the community level. This includes development of a new resource package on Supporting Communities to Use Health Data. The resource package walks users through how to engage data users and producers; conduct assessments for improving data use at the community level; build and strengthen core competencies for data use; support communities to translate data into action; and ensure that systems and policies are in place to support sustained data use.
In addition to introducing the new resource package, a recent webinar also presented experiences and learning from community level data collection, use and integration into broader health information systems in several African countries. The webinar included a period for questions and answers, and featured three presentations: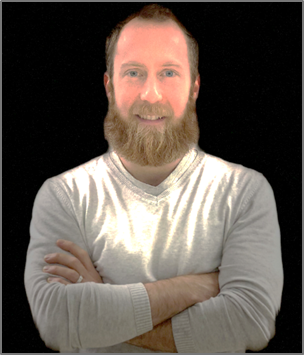 Integrated Community Health Information Systems: Way Beyond mHealth
Scott Russpatrick
DHIS2 Analytics and Data Quality Product Manager, Health Information Systems Programme, Department of Informatics, University of Oslo

As the DHIS2 data quality and analytics product manager at the University of Oslo, Mr. Russpatrick's responsibilities include supporting corner case DHIS2 implementations globally, creating the software development roadmaps for data quality and analytics, and coordinating advanced DHIS2 trainings. He is also UiO point person for community-based information systems and logistics management information systems.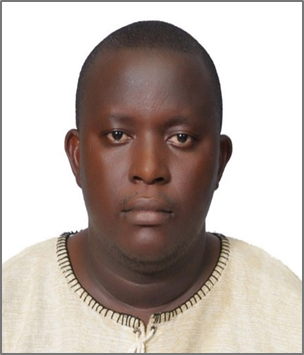 Ministry of Health, Liberia Community Health Program: Experience of Community Level Data Use and Integration into Broader Health Information Systems
Jerome Korvah
Monitoring and Evaluation Officer/ Community Based Information Systems Focal Point, Health Monitoring, Evaluation and Research Unit, Liberia Ministry of Health
At the Ministry of Health of Liberia, Mr. Korvah leads the community-based information system (CBIS), including managing and coordinating the monitoring and evaluation of the National Community Health Assistant Program of Liberia. He has accomplished the establishment and operationalization of the CBIS, among other M&E functions.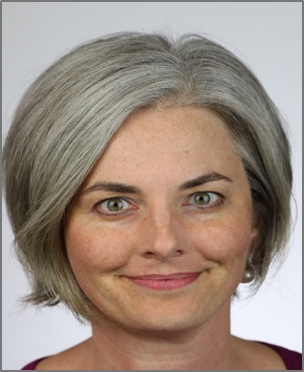 Supporting Communities to use Health Data: A Resource Package
Jennifer Yourkavitch
Senior Manager for Analysis and Research, MCSP/ICF
Ms. Yourkavitch is a global health and data expert, who has been leading technical assistance to community-based health programs around the world for more than 20 years.
Click here to view a recording of the webinar.