This content also appeared on the Crowd360 website.
Bungoma, Kenya – Despite repeated complications, 33-year-old farmer Josephine Mayeku was a firm believer in home birth. Married at 16, she delivered five of her six babies at home with a traditional birth attendant.
"With all my deliveries, I bled severely to the point of almost losing my life," she said.
Globally, postpartum hemorrhage (PPH) is the single leading direct cause of maternal mortality (at 27%). In low-resource settings, the risk of dying from PPH is about 275 times higher than in a developed country.
Yet, when she realized she was pregnant with her sixth child, Josephine decided to give birth at home again. It was only a relationship with Eliud Musombi – an MCSP trained community health worker (CHW) – and the involvement of Josephine's husband, Ronald, that changed her mind.
MCSP trains CHWs like Eliud to identify pregnant women within their communities and encourage antenatal care. For those in malaria endemic zones, like Josephine, CHWs also share information on intermittent preventive treatment in pregnancy.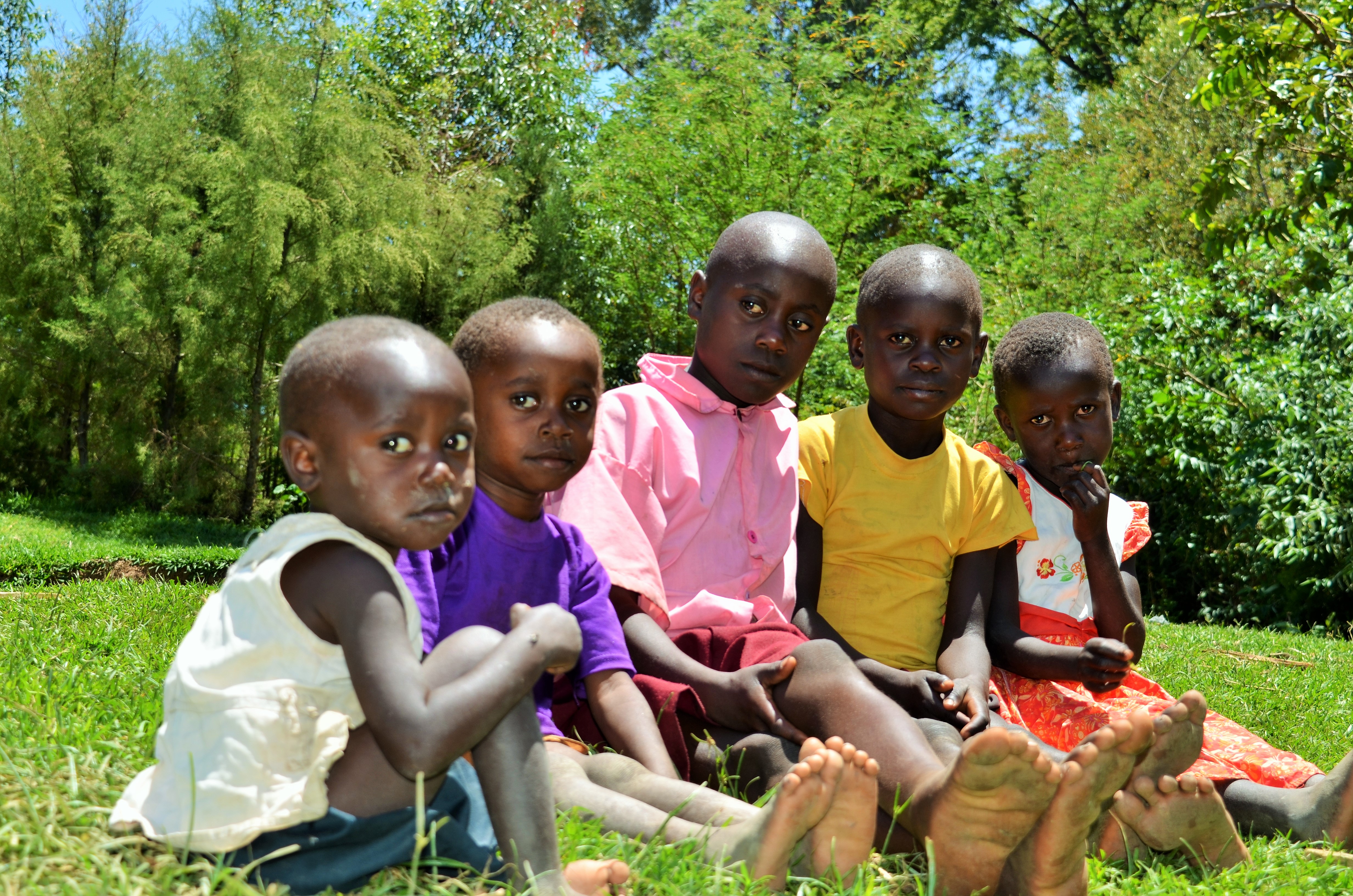 However, convincing women to seek a facility birth with a skilled attendant is not always easy. Home births are declining in Bungoma County, according to the Kenya National Bureau of Statistics, but more than 40% of women in 2014 still delivered at home.
In Josephine's case, Eliud tried and failed three times to convince her to seek a facility birth before altering his strategy. For his fourth attempt, he invited her husband to tea to discuss the importance of antenatal care and skilled birth attendance, and their critical link to healthy outcomes for both mothers and babies.
Ronald was immediately won over by Eliud's argument and championed the ideas with his wife. "I knew my wife would be safe," Ronald said. "She used to bleed a lot in her previous births at home and this would be controlled. Plus, giving birth at the facility is free."
Two days later, Josephine began her antenatal care, and eventually gave birth with a midwife – and without complications – to a healthy baby girl, Tantensia Nafula, at Bokoli Subcounty Hospital. The hospital, about three miles from Josephine's home, provides round-the-clock comprehensive medical and surgical services.
In some of the world's most difficult places to give birth, men are often key to improving maternal and child health. At MCSP, we know that ending preventable child and maternal deaths within a generation must include being regionally and culturally specific in our approaches. This includes looping men into our efforts to disseminate health messages and get women into functional health facilities to deliver.
In Kenya, as in many MCSP countries, men typically make all health care decisions for their families. If not well engaged, their decisions can lead to ill health – or even death – as in a case of untreated PPH.
Providing ongoing support to providers and health promoters to engage men in birth preparedness planning and complication readiness is key to our ongoing success. We must ensure that men are included in outreach and service delivery, while also encouraging facility improvements – such as screens for privacy – and educating providers on the benefits of allowing women to bring their partners into the delivery room.
We know that a mother's health is inextricably linked to her children's. As Eliud discovered, getting a husband on board can be the final hurdle to improved health for the entire family.
Now 8 months old, Tantensia is thriving and fully immunized. In working with Josephine to make the best choices for her pregnancy and delivery, Eliud and Ronald helped to ensure a healthy future for her – and for six beautiful, young children.